Dr. Tanner G. Duckrey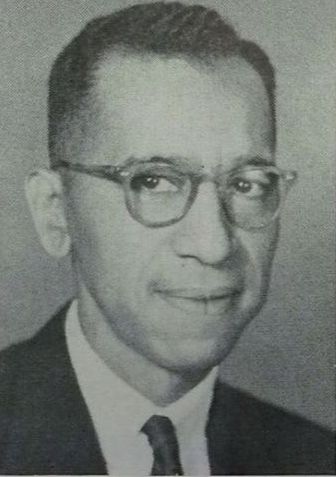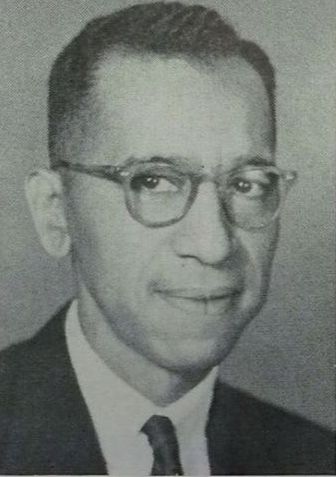 Dr. Tanner Grant Duckrey was an educator in Philadelphia, and the first African-American in Philadelphia to become a District Superintendent.
Dr. Tanner G. Duckrey was born on Cambridge MA on March 10, 1900. He was born to Rev. Dr. James Duckrey and came from a family of educators. His great grandfather, Louis Woodson, was the co-founder of Wilberforce University. His brother, Dr. James Duckrey, was president of Cheyney University of Pennsylvania from 1951- 1965.
Duckrey graduated from Central High School in 1916, and the University of Pennsylvania in 1923 with a Bachelor of Arts degree. He received his Master's degree in 1927 at Temple University. Dr. Duckrey was the principal of several evening schools, including Dr. Paul Laurence Dunbar, in our neighborhood, and taught several summers at the University of California as an associate professor. He was a recognized authority in the field of human relations.
He was married to Courtney Duckrey, who was a teacher. They had a daughter, Nancy, who is still surviving. He had several brothers and sisters, many of whom were prominent in education.
He was a member of the Philadelphia Charter Commission and served as Vice President of the Philadelphia Fellowship Commission. He was also a member of the board of trustees of Philadelphia General Hospital.He also served as Vice President of the World Affairs Council of Philadelphia and a delegate to the UNESCO National Seminar on Social Studies.
Dr. Duckrey also  served  on the board of directors  of the Health and Welfare Council, National Conference of Christians and Jews, Fellowship House, and the Greater Philadelphia Movement.  He was a member of the board of trustees of the First African Baptist Church and chairman of the church's board of Christian Education.In 1954, Dr. Duckrey was honored by the Newspaper Guild of Greater Philadelphia with a Page One Award in Human Relations.
On January 9th, 1958, he collapsed on his way home from his office at Barrett School at 16th and Wharton Street in Philadelphia. He died on January 10th, 1958 at Graduate Hospital in Philadelphia.
His legacy lives on in the students, faculty and staff of Dr. Tanner G. Duckrey Public School.